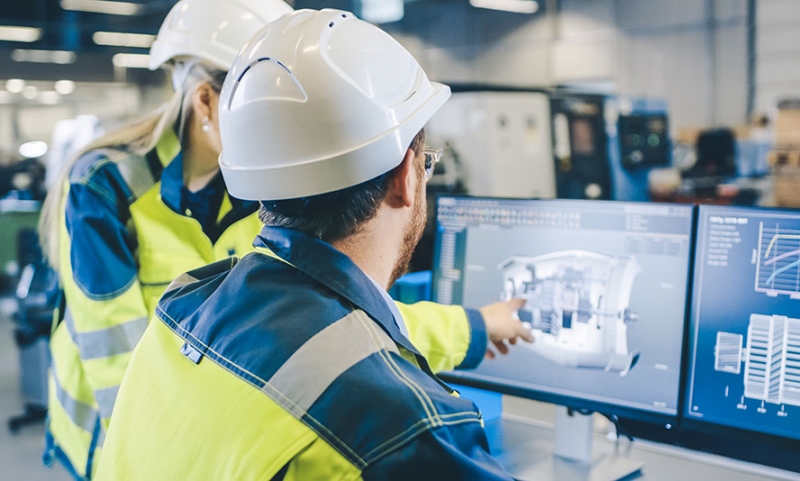 AST Global Sourcing is capable of supplying high quality industrial components.
Our technically trained team are available to discuss, advise and assist you in identifying the right products for your needs.
Our on-going commitment to research and development ensures that we stay one step ahead in product value and range availability.
All products are sourced from  IS09001 approved production facilities with rigorous quality control procedures ensuring that all parts will perform in the most demanding environments.
Component Sourcing Service
Our team is available to undertake the sourcing of many different industrial component for your company or organisation. Allow us to use our specialist knowledge to make the process of sourcing products both stress free and cost-effective.
If you would like to learn more about our services, please call us on +44 (0) 333 016 5307 or email us at info@astglobalsourcing.com