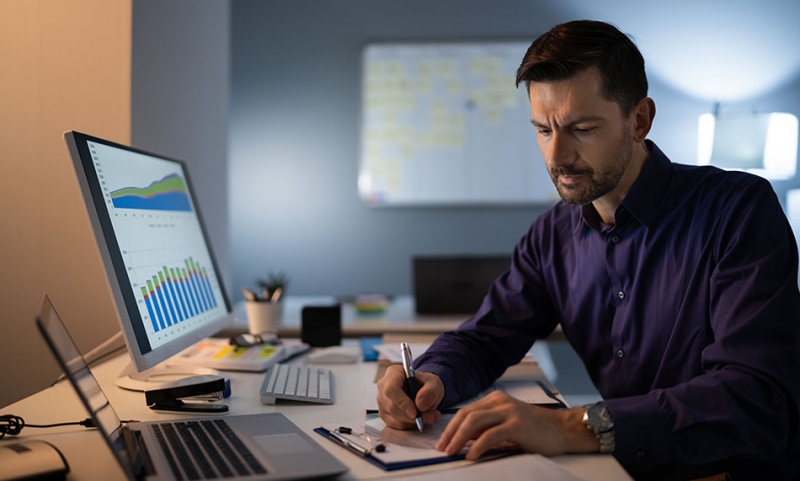 AST Global Sourcing is a focussed organisation which is part of a well established European industrial component firm.
After many years of sourcing products and components through various international marketplaces, the company's commercial buying team identified numerous opportunities available to them allowing for the expansion of their services in the form of AST Global Sourcing.
AST Global Sourcing leverages specialist knowledge, the power of bulk ordering and robust logistic networks to deliver products to customers in a timely and cost-effective manner.
If you would like to learn more about our services, please call us on +44 (0) 333 016 5307 or email us at info@astglobalsourcing.com