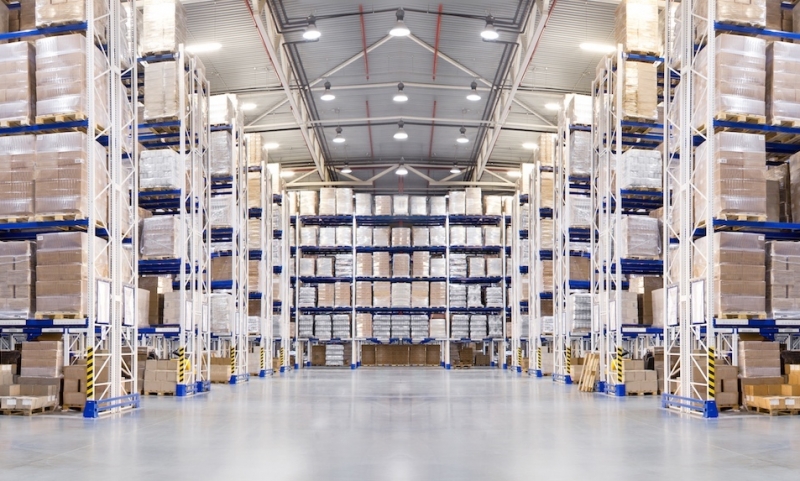 The sourcing of effective healthcare and personal protection products is an area where we excel.
AST Global Sourcing are specialists in locating healthcare products from the leading PPE manufacturers across the globe.
Our expert team of commercial buyers utilise the skills that our company has gained in the sourcing of industrial components to enable us to identify and purchase the most effective health care products available on the market today.
Surgical & Protective Face Masks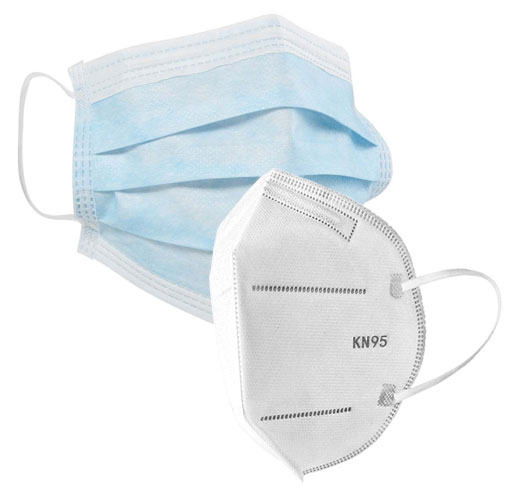 Alcohol-based Hand Sanitiser Products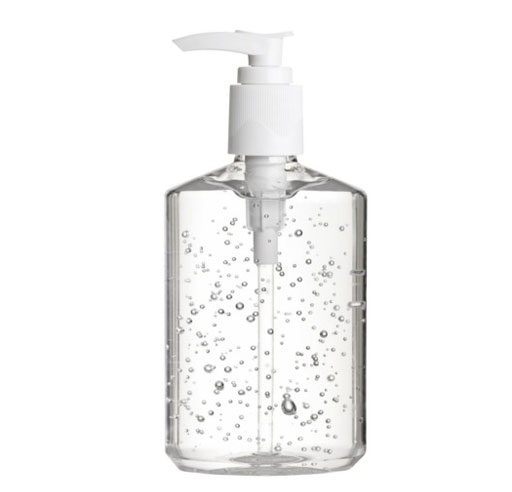 Disposable Blue Nitrile Gloves
Commissioned

Product Sourcing Service

Our team is available to undertake the sourcing of many different healthcare products for your company or organisation. Allow us to use our specialist knowledge to make the process of sourcing products both stress free and effective.

If you would like to learn more about our services, please call us on +44 (0) 333 016 5307 or email us at info@astglobalsourcing.com