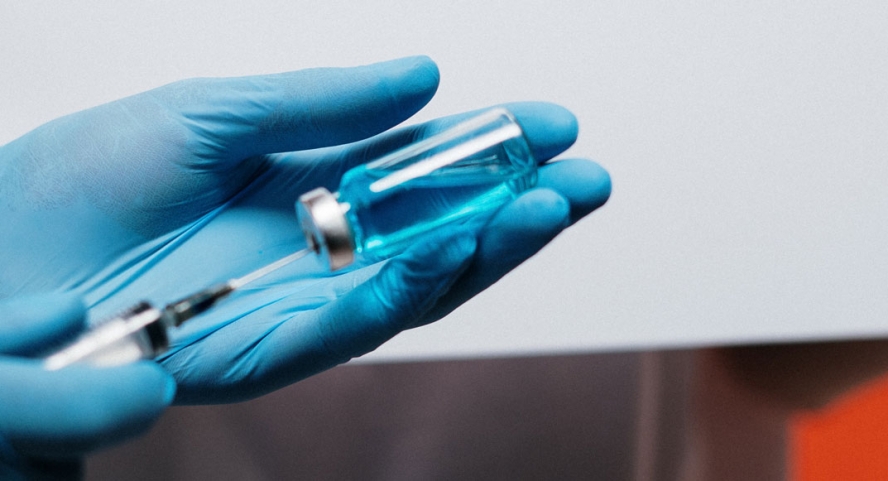 Protective blue nitrile gloves are designed to help keep yourself safe.
AST Global supplies high quality protective nitrile gloves for both medical and personal use.
Our blue nitrile disposable gloves are made from synthetic rubber which removes the risk of latex allergies and offer superior resistance to chemicals and abrasions, compared to Latex gloves and Vinyl gloves.
Available in medium, large and extra large sizes.
Blue nitrile gloves can assist in reducing the risk of possible contamination from viruses and hazardous substances.
Bulk Orders of Nitrile Gloves
We have the capacity to quickly supply blue nitrile gloves in large and small volumes.
If you would like to learn more about our products, please call us on +44 (0) 333 016 5307 or email us at info@astglobalsourcing.com