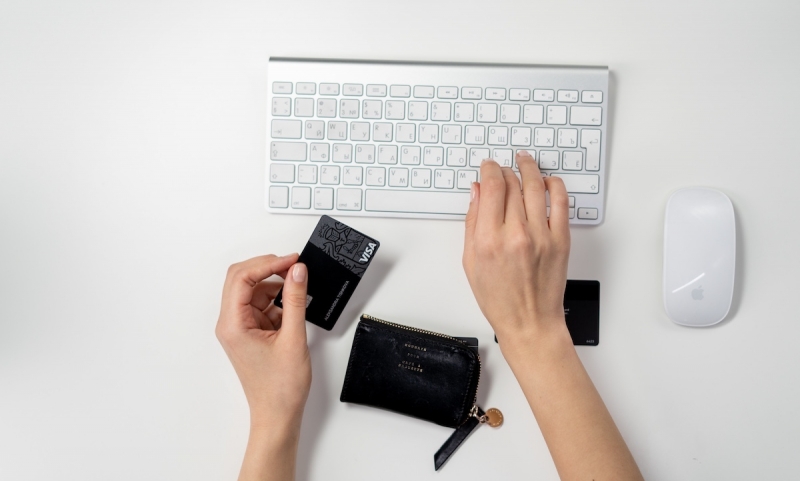 AST Global products are available to purchase online through our partner outlet.
CareSan provides a comprehensive range of personal protection products direct to the general public.
The website allows people across the UK to buy small quantities of high quality personal safety products such as nitrile gloves, anti-bacterial hand sanisters, disposable face masks, medical / surgical masks and general purpose industrial grade masks.
Click the button below to place your order today!